Content © Advanced Alarms Ltd. & Corresponding divisions, 2011 Onwards.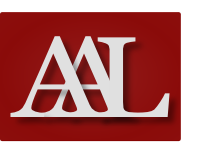 Advanced Alarms Ltd. uses only the finest products for installation. Below is a sample of some of our commonly used equipment manufacturers.
Provides infrastructure for your premise.
Compiles a history of traffic data, with easy access to information.
Strengthen your perimeter with the installation of window bars.
Ensures access to secure areas with an audit trail.
Camera systems recording the activity of your premise.
Alternate alarm communication in case of phone line cut.
Calls for professional assistance at the touch of a button.
Monitoring of your fire or sprinkler system.
Alarms for your business.